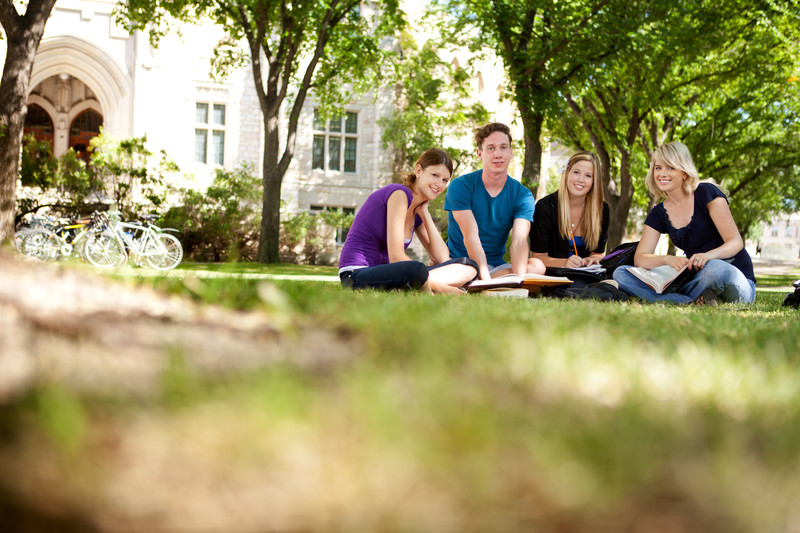 Delivering Value For
Property

Developers
We design, build and manage state of the art open access networks for residential  and commercial development schemes.
21st century utility
High speed, reliable Internet access has become the fourth utility expected to be available at a property and the quality of the conection is increasingly becoming a consideration before moving into the property.
A managed open access network allows multiple providers to offer service while sharing the same physical network. This enables residents to have the choice of a wide range of services from multiple operators, putting choice of service into the hands of the end user, not the network owner.
Managed service delivery
Through management of the delivery of the duct or fibre network Novegen ensures that the network is available  to meet the timescales of our customer projects.
We understand how important it is that the network is made available at the time it is required in your development plan and enable these to be fulfilled through ensuring on-time availability. 
Recurring revenues
By partnering with Novegen to provide and manage the open access fibre network, developers are able to build a recurring income stream for the lifetime of the development.
Gap analysis
Once on-site assessments are completed we will provide a detailed report identifying any gaps between the stated capabilities and capacity of the network and the capabilities and loading of the installed live network.
What are open access networks?
The open access network is the "last mile" of the network, delivering service to residential or business customers in metropolitan areas.
The concept of the open access network is to enable the supply of telecom services to any customer by their own choice of service provider. Instead of the local network telecommunications incumbent or alternative provider investing in and owning the physical network infrastructure this is instead owned by a third party who manages it and makes it available to any service provider. 
The service providers should be able to provide their services on an equal basis – where each has the same level of service and availability available to them by the operators of the underlying metro infrastructure.
This promotes competition between providers and increases the choice of service to end customers.