Novegen began life as Next Generation Networks Ltd in 2004 to deliver solutions and services tailored to the telecom operators in the communications markets in Ireland and the UK.
In October 2012 Next Generation Networks Ltd rebranded as Novegen to reflect the changing dynamics in the market and the different range of solutions now being offered by the company. The rebrand also reflects that the customer base now consists of companies from many different specialities such as telecoms, mobile operators, utilities, public bodies, system integrators and enterprises.
Novegen's core business is split between Government Agencies and Industry. Our principle activities include consultancy, supply, support of network test and assurance solutions, telecommunications transmission equipment, network accessories, power systems and sales and servicing of general purpose test equipment.
In 2013 Novegen created the brand SOCRU to cover its new software services, which cover mobile apps for surveying and workflow on telecoms networks, 3D scanning and inventory of network data. GIS based desktop solutions for automated network plan and design.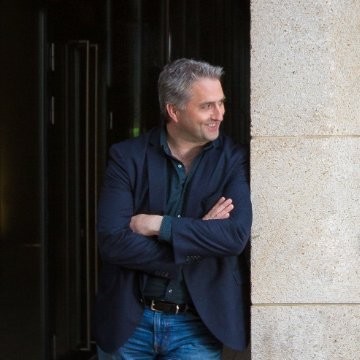 Gavin McGowan
Gavin has extensive experience in Telecommunication and Datacom solutions and  manages the Test Tool, Instrumentation and Network Assurance portfolios and Telecom/Datacom Services.
Gavin's extensive experience includes 6 years at eircom (formerly Telecom Eireann) where he was a senior engineer in the Transmission System Design group among other positions. Gavin holds a Higher Diploma in Telecommunications from the Dublin Institute of Technology, a BScEng in Electrical and Electronic Engineering & MA from Trinity College Dublin and also holds a Masters Degree in Technology, Innovation and Business Administration from the Smurfit Business School, University College Dublin.
Gavin is a member of the National Institute of Technology Management and Engineers Ireland, holds numerous qualifications in the field of Test & Measurement and is a qualified CECP with the Metro Ethernet Forum.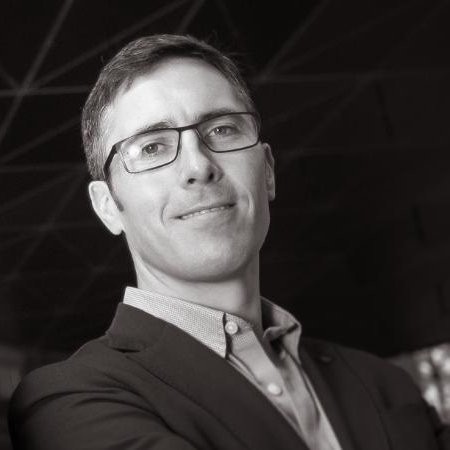 Emmanuel Kennedy
Director
Emmanuel brings a wealth of experience in telecommunication solutions and manages the Radio Transmission, WDM, Mobile Broadband, Media Conversion & Power Portfolios.
With his background in Electronics and Telecoms, Emmanuel has worked for companies such as Intel (Process Improvement Engineering), Telecom Eireann (SDH, WDM & Fibre Design & Implementation), Meteor (SDH Design), Ericsson (WDM Sales Engineering) and OpenOptics (Operations Manager).
Emmanuel holds a BEng in Electronic Engineering from Dublin City University and an MBS in Strategic Procurement from Dublin City University. Emmanuel holds numerous qualifications in the field of WDM, SDH & radio transmission and is a qualified CECP with the Metro Ethernet Forum.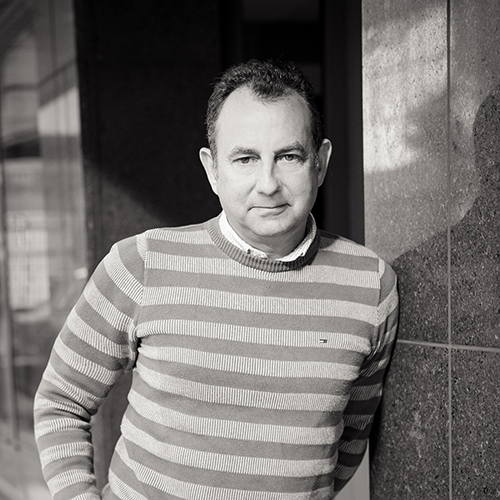 Paul Hamill
Director
Paul Hamill joined Novegen in 2015 as Director. He has over 25 years Business Management experience and has previously served in a number of Senior Operations and IT Management positions in Bank Of Ireland, Woodchester Bank and GE.
He is a graduate of The Institute of Bankers in Ireland and a Certified Master Black Belt in Six Sigma. He has successfully delivered a number of large scale, pan-European IT, Business Process and Change Management projects.