Fibre Network
Quality 

Assurance
Inside and outside plant technical expertise.
Collaboration with your outsourced service provider to ensure installation quality.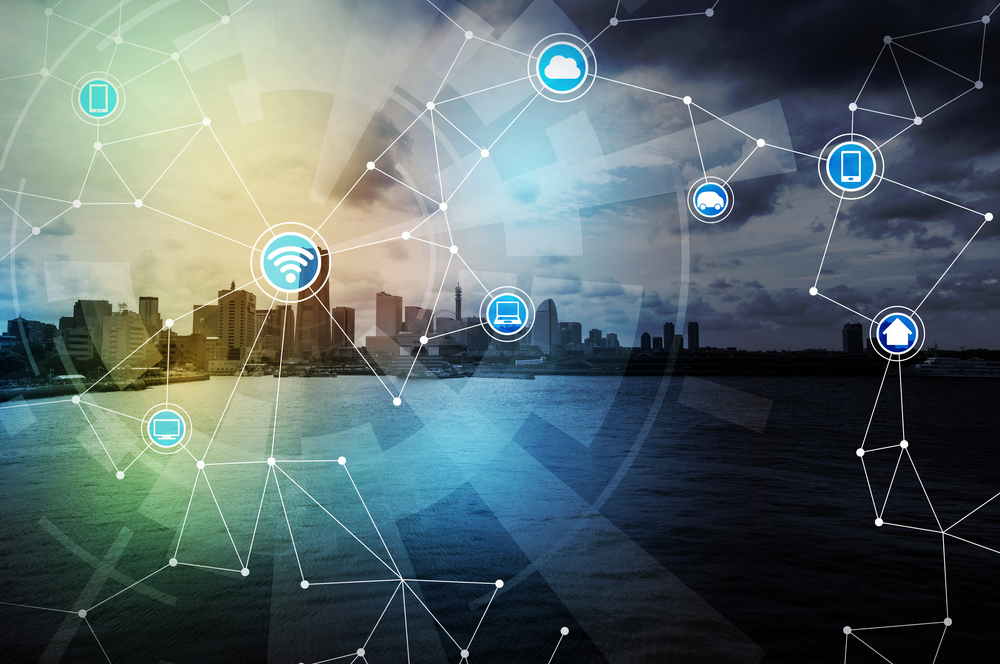 Ensuring accurate records
Novegen audits of the fibre plant validate the network records, identifying duct locations and access points as well as the capacity  available for future upgrades. By updating the as-built documentation to match the installed network future maintenance and upgrades can be completed with a minimum of disruption and within assigned maintenance windows.
Testing
The fibre plant supports every service offered across the network and as such is a critical part of the network.  Novegen tests the ability of the plant to support the current network as well as planned future expansions.
Fixing business processes
Too often the responsibility for the outside plant may rest within a small isolated team. As there is employee turnover and local knowledge of the network is lost it can turn out that the processes for maintaining the OSP have not been sufficiently documented or followed in order to maintain the network. Novegen can work within the business or local authority to establish new working processes and procedures to ensure that the OSP team interface with larger areas of the business in accordance with functional processes.
Latest technologies
Novegen use the latest mapping and management tools to deliver a full view of the outside plant. Removing old (maybe even paper based) records and consolidating any siloed information systems that may hold OSP network maps, fibre allocations and access point locations.
How important is your fibre plant infrastructure?
Fibre is the core of the telecommunications network. Regardless of which services or technologies your network can support, if you need high bandwidth and the lowest possible latency, the fibre network will be used for the transport of data to the various access points of the network.
But deploying the fibre network is a costly and time-consuming exercise, digging trenches to bury fibre underground, and laying ducts to safely house the fibre is often contracted out to a variety of companies before the fibre is finally deployed into the ducts. The result of this? Fibre infrastructure deployed with varying quality and with different qualities of documentation to support it.
The time you will find out just how vital your infrastructure is will be the time that it is disrupted. When ducts turn out to be at capacity, preventing capacity upgrades or access ducts are not in their documented location, preventing maintenance, then every service offered on that network is at risk.