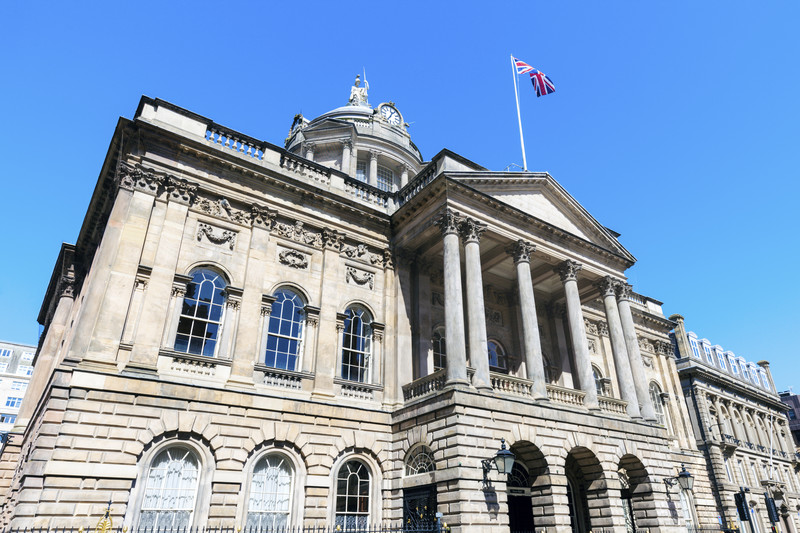 Supporting
Local

Authorities
Meet your connectivity needs while future proofing your city's communications requirements
Turnkey infrastructure operation solutions
Novegen provide a full turnkey solution which covers all areas of operating a modern open access telecoms infrastructure. From designing new outside plan to meet the requirements of both the service providers and achieving service goals.
Delivering on public commitments
Open access networks drive expansion of connectivty, enabling local and national governments to meet access targets. In the same way that local authorities maintain access to highways, public lighting and other services
Competitive advantage
Competition between authorities to attract businesses and new development is increasing and connectivity is one of the burning issues and considerations when making these decisions.
Operating an open access outside plant network facilitates competitive service offerings to every building and residence in the city, generating new revenue opportunities for local business and attracting outside investment and jobs to the area.
Open availability
The outside plan will be made available to all operators and interested parties on a level basis. This provides competition and opportunity for all and benefits the end clients in terms of the choices they now must make their communications decisions from.
The role of the local authority
Local authorities infrastructure can generate a return or help better position the authority in relation to connectivity, Smart City preparedness, the roll-out of 5G technology and Internet of Things.
The Smart City concept delivers the potential for the local authority to use the latest technology to generate revenues at a time when the are under increasing pressure to cut costs.
Similarly the use of smart technology in delivering council services  can assist in driving cost out of delivering services that they provide.
Where the authority owns the outside plant it is possible to put the asset to use to generate revenue through management of the plant to provde independent access to network service providers.