Open Access
Infrastructure
Management
Novegens managed infrastructure services enable infrastructure owners to increase their returns from the duct infrastructure, manage & maintain the infrastructure and operate as a neutral host to any service providers.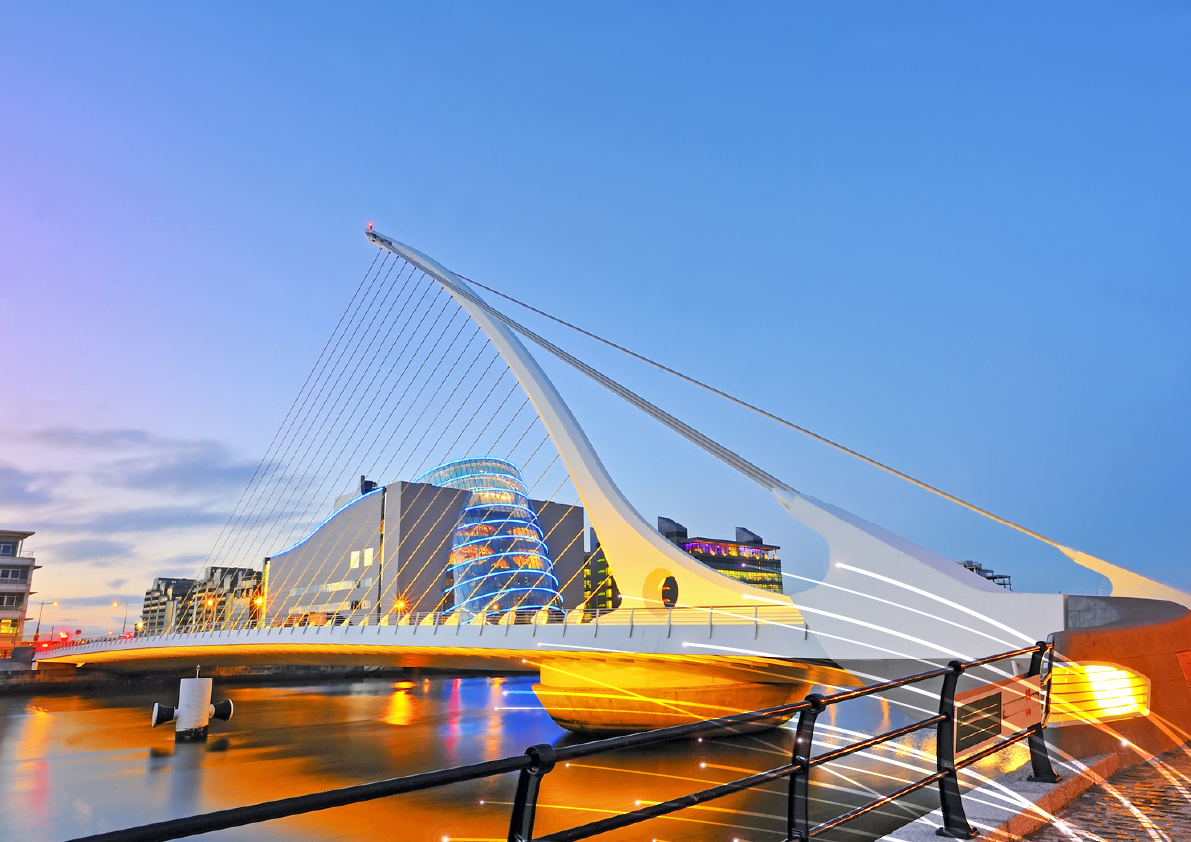 Duct surveys
Detailed surveys of the available infrastructure are carried out in order to understand the full extent and location of the duct routes. Detailed works reports identify the need for remedial works such as build up of silt and debris.
Information management
It can be common for the knowledge of the network to be confined to a small team within the infrastructure owner.
We manage data relating to the infrastructure, such as duct locations and works scheduling, and make this available within the larger organisation.
A common example of this would be works scheduling. Whilst the highways department within a local council may be notified of upcoming works affecting traffic we ensure this information can be shared across other affected departments.
Service provider liaison
Acting as a neutral host across all service providers to understand the requirements of service providers, manage their operating activites and ensure open access to the infrastructure.
Enabling business
Working with service providers we build business cases to support new network build activity and work with our customers to build charging models and processes ensure to ensure frictionless working with service providers.
Business continuity
Our outsourced managed services ensure continuity of business through an established, experienced and scalable technical partner.
What are open access networks?
The concept of the open access network is to enable the supply of telecom services to any customer by their own choice of service provider. The service providers should be able to provide their services on an equal basis – where each has the same level of service and availability available to them by the operators of the underlying metro infrastructure.
This promotes competition between providers and increases the choice of service to end customers.