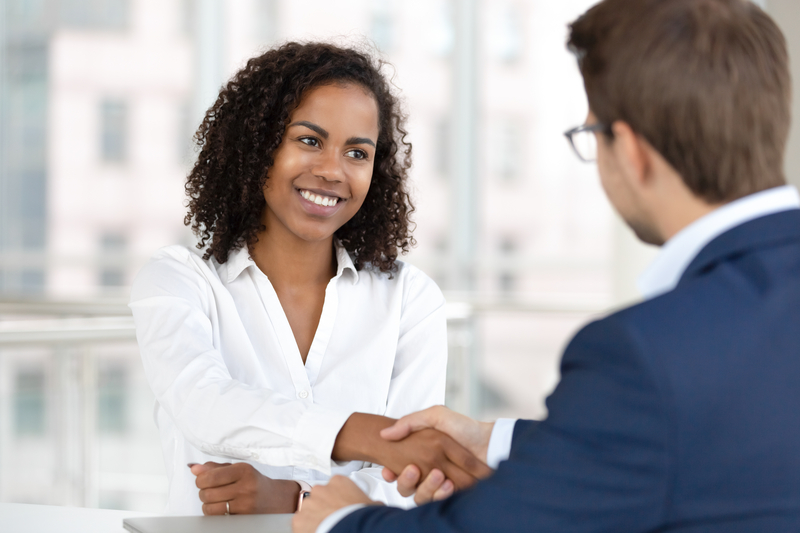 Career Opportunities
Work

With Us
Are you ready to tackle challenges?
Project Manager
Sector:
Engineering
Location:
Dublin
Salary:
€30k – €35k
Contract Length:
18 Months
Closing Date and Time:
25/07/2023, 17:00
Fixed-Term Contract, 18 Months
Job Summary
Novegen delivers solutions and services for the telecoms infrastructure sector. These include consultancy, supply, support of network test and assurance solutions, telecommunications transmission equipment, network accessories, power systems and sales and servicing of general-purpose test equipment.
Our clients include Department of the Environment, Climate & Communications (Ireland), National Broadband Ireland, Dublin City Council, South Dublin City Council, Fingal County Council, Bord na Móna, Digicel and Lazer Telecom.
The role will entail leading the development of a new hardware device for the company relating to the security of telecoms infrastructure within public areas. This will include:
Investigation of any comparable/related solutions;
Investigation of market trends in sensor technology in telecoms and other utility sectors;
Identification of appropriate data connectivity options (Sigfox, Lora etc) and associated pricing structures;
Working closely with internal & external design teams to design and prototype the hardware sensor;
Identifying and liaising with appropriate outsource production partners;
Liaising with key clients for the pilot testing of the technology;
Administration of the project schedules and tracking and monitoring the project budget;
Presentation of project progress to internal and external stakeholders.
The successful graduate will lead this project, in a supportive partnership with Southern Regional College (SRC) and will also have the opportunity to avail of a Post Graduate Diploma with Queen's University Belfast as part of the employment offering.
Benefits:
Parking
Working from home at agreed times
Interviews will take place week commencing: 31/08/2023
Essential Criteria
Degree in Electronics Engineering or Communications Engineering.
If necessary, you must have a valid work permit/visa in place allowing you to work legally in Rep of Ireland/EU.
Desirable Criteria
Understanding of sensor technology and client/server architecture;
Experience with programming languages such as Python;
Understanding of the principles of network design;
Understanding of telecom communication protocols, i.e., Sigfox, Lora;
App development/ GIS/ Java web development;
Design and development of product prototypes.
Graduate Engineer
Sector:
Engineering
Location:
Dublin
Salary:
€30k – €35k
Contract Length:
18 Months
Closing Date and Time:
25/07/2023, 17:00
Fixed-Term Contract, 18 Months
Job Summary
If you're looking for the opportunity to flex your creative skills within your Engineering qualification, Novegen is providing the chance for you to not only take responsibility for project development with our Engineering team, but also work with big tech to design and build carrier class fixed line networks.
Rather than just inputting data, a driven and skilled graduate will have the chance to propose, develop and implement new automated systems and processes within the project team.
What will you be doing?
The successful graduate will work closely with the Project Managers who will provide them with regular and objective feedback, valuable insight and support.

Working with internal & external design & construction teams to design, deploy, QC & record a carrier class fixed line network.

You will need to be proactive and precise with the completion of project documentation.

Offering your advice and guidance to the project team along with data input onto the GIS system.

Preparation and review of preliminary designs and reports using a variety of computer packages and subsequent preparation of detailed design drawings and specifications.

Preparation of Preliminary and Contract Drawings using a range of packages such as AutoCAD 2D/3D and ArcGIS.

Procurement of Site Investigation, Civil Engineering Works and technical contracts including preparation of pricing schedules and Bills of Quantities.

Administration of the construction contracts to ensure that design requirements, project schedules and project budget are tracked and monitored.
What tools will you be using to do this?
GIS, DXF, KMZ, KML, MapInfo, AutoCAD, Fibre Mapping, Network Planning, Network Design, GIS Diagrams, Fibre Network Schematics. Full Microsoft & Google suite.
We would like you to bring to us:
GIS/CAD experience within network planning environment -GIS Diagrams and Fibre Network Schematics

Network Planning, Network Design

Great communication skills are also necessary as you will be working closely with internal & external multifunctional teams

Previous experience with large network and telecoms carriers will be advantageous.
Desirable Criteria
Excellent written and verbal communication.

AutoCAD 2D and 3D will be a basic requirement.

GIS skills.

Graduate of an Engineering discipline – Civil / Mechanical / Quantity surveying / Electrical, IT systems / GIS or related fields.